Life seems to move forward whether I'm ready or not! I haven't accomplished as much as I would like with my sewing and stitching, but I'm making progress.
This is a scrap of fabric that I found while cleaning out a drawer. I would love to find 2 yards or so of this....so if you have some or know where I can find it, please let me know!
Quilted this last night! Need to take out and redo the binding, but otherwise I'm happy!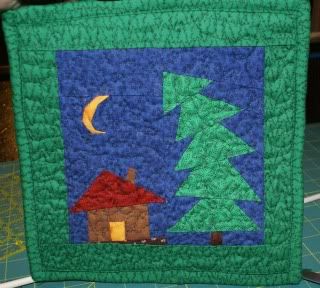 Miniature quilt that I made for Uncle John. He creates room boxes, so hopefully this works!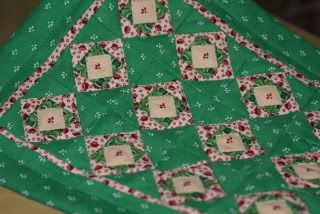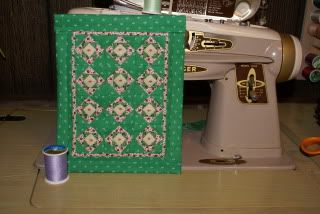 Thanks for stopping by and looking!